Understanding the SECURE Act 2.0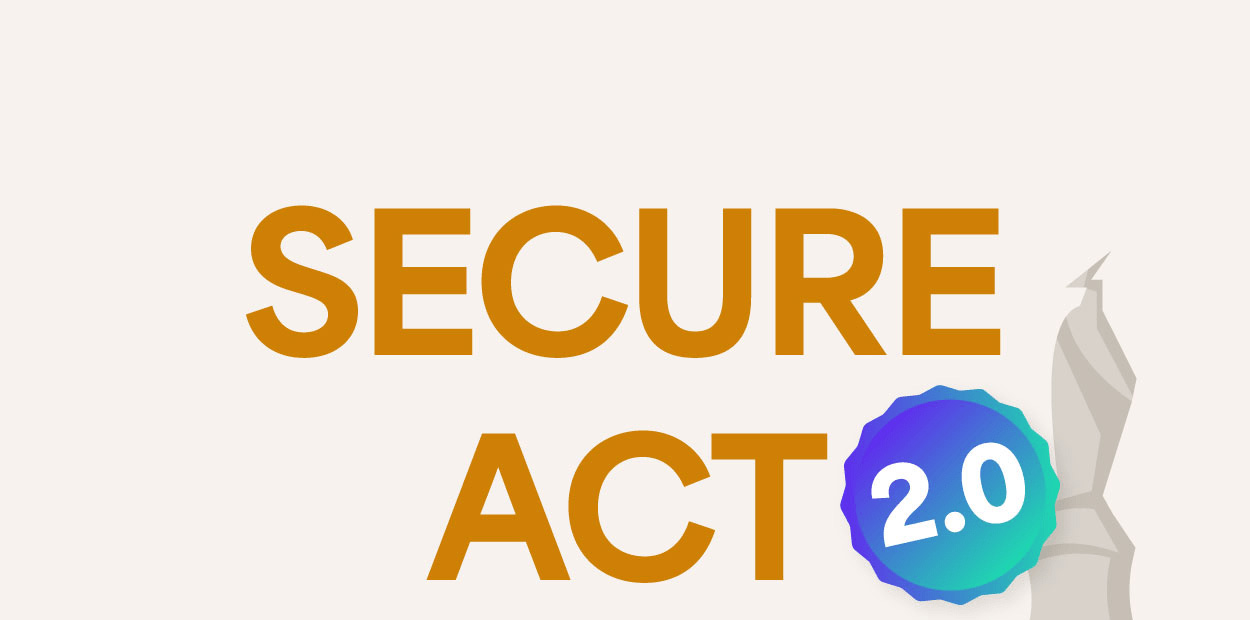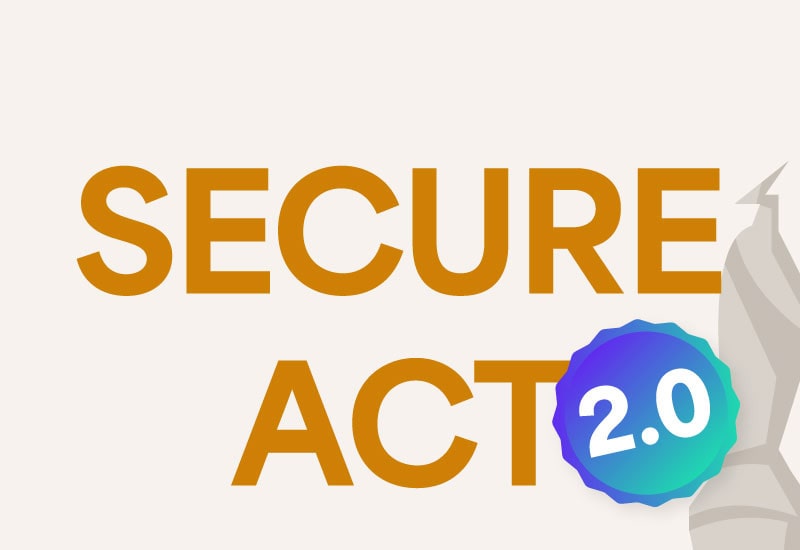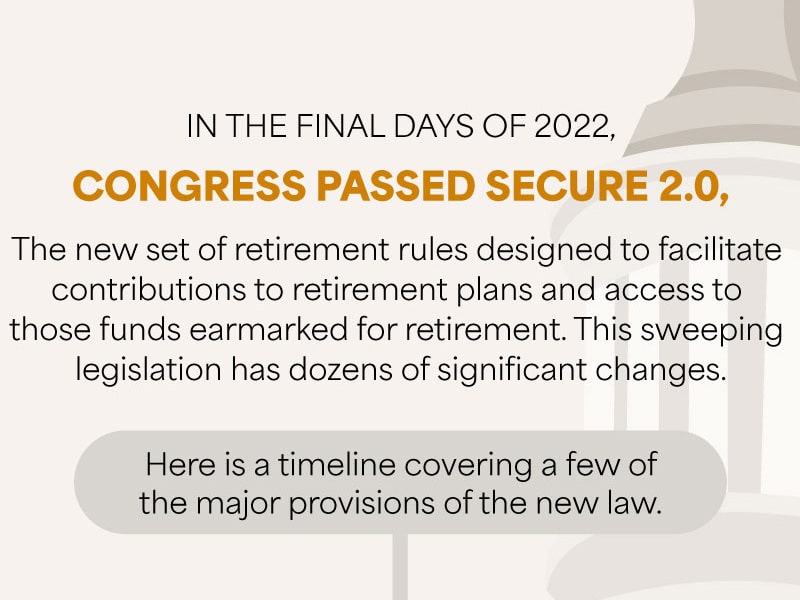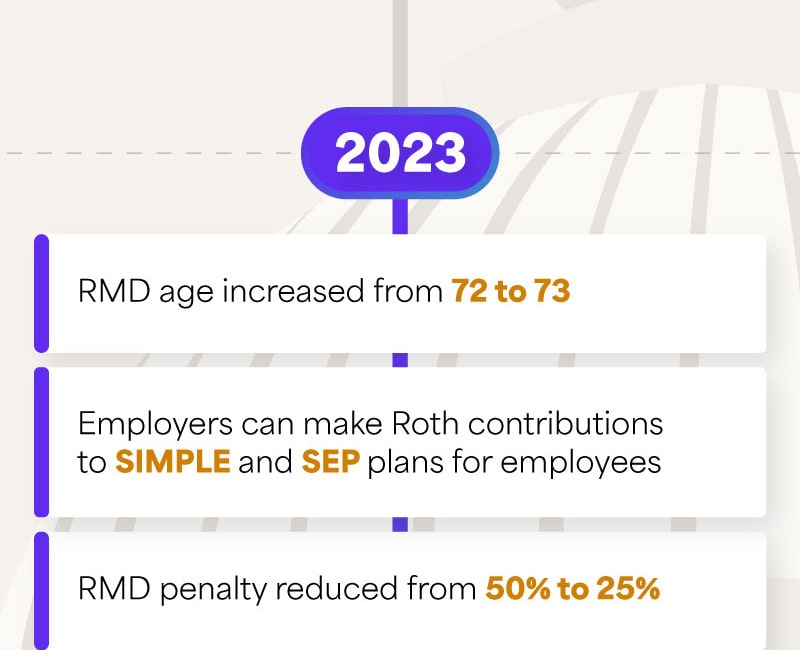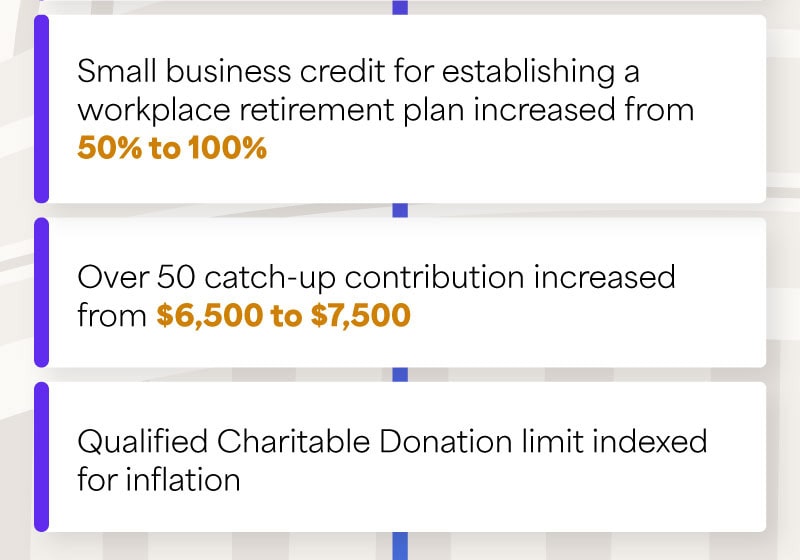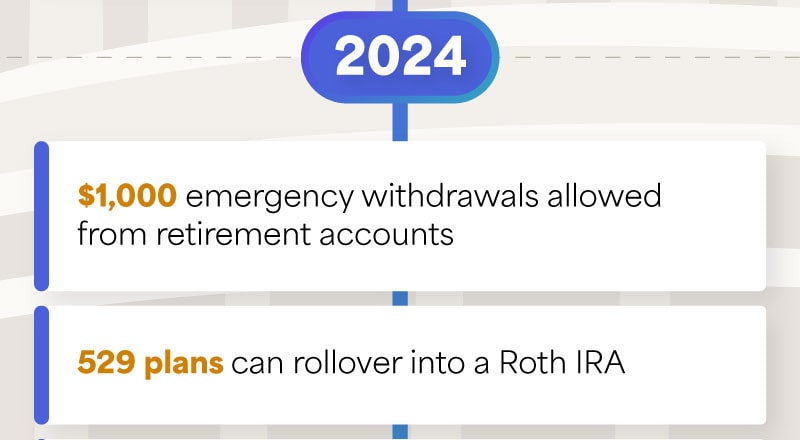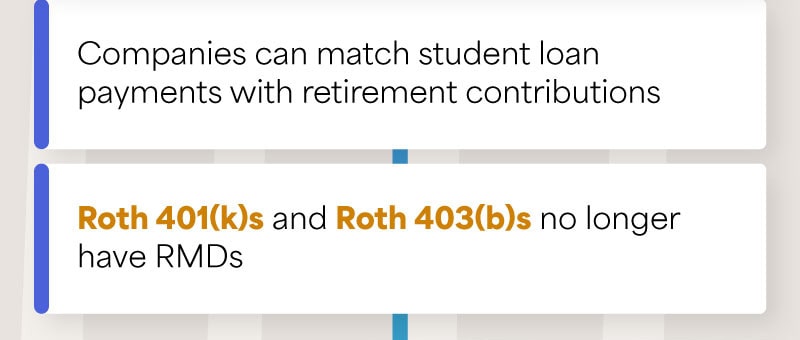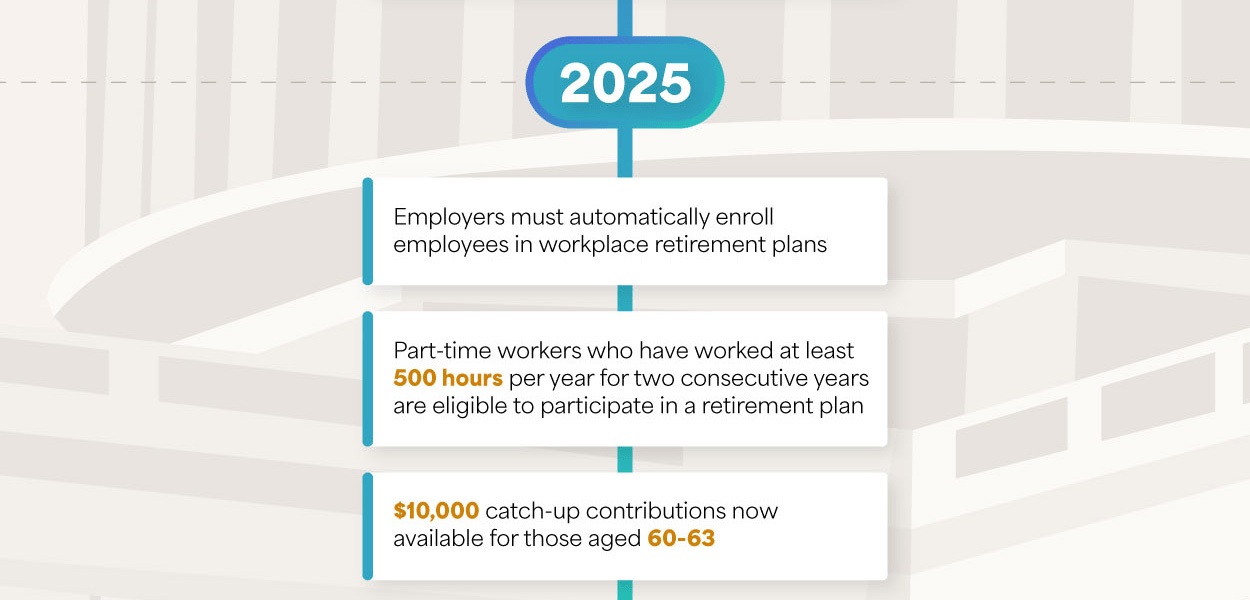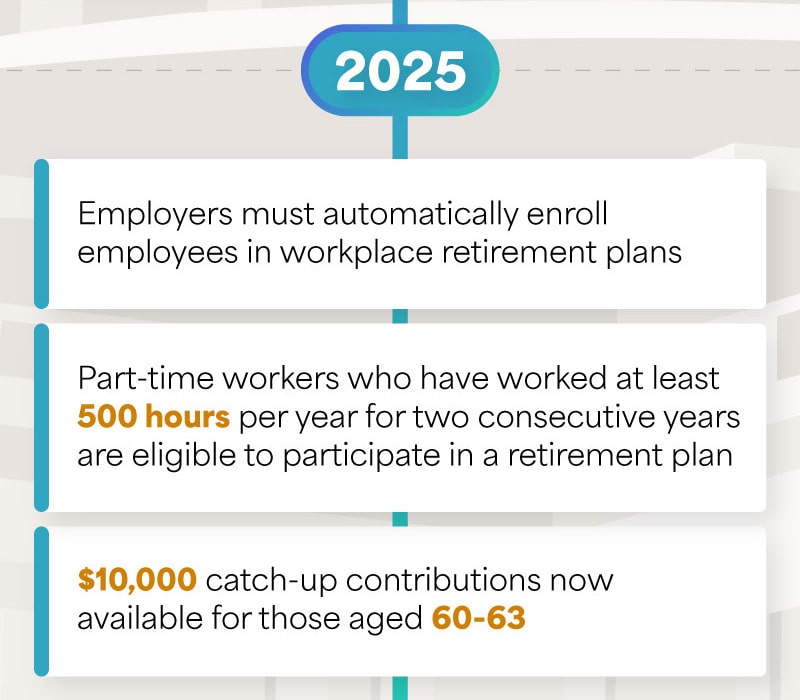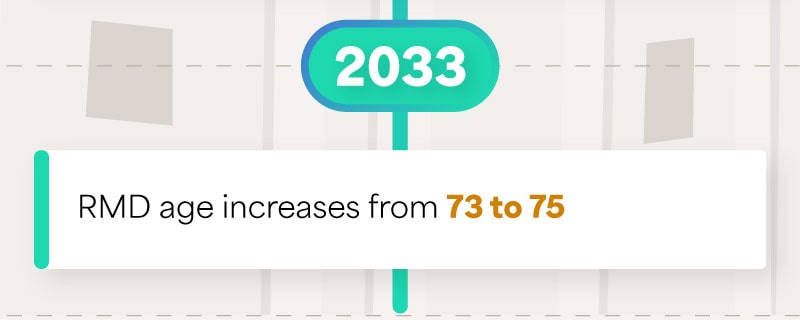 Related Content
Agent Jane Bond is on the case, cracking the code on bonds.
Learn about the role of inflation when considering your portfolio's rate of return with this helpful article.
Social media may be a modern imperative for businesses looking to grow and build their brand, but it also introduces risk.