A Meal for All Generations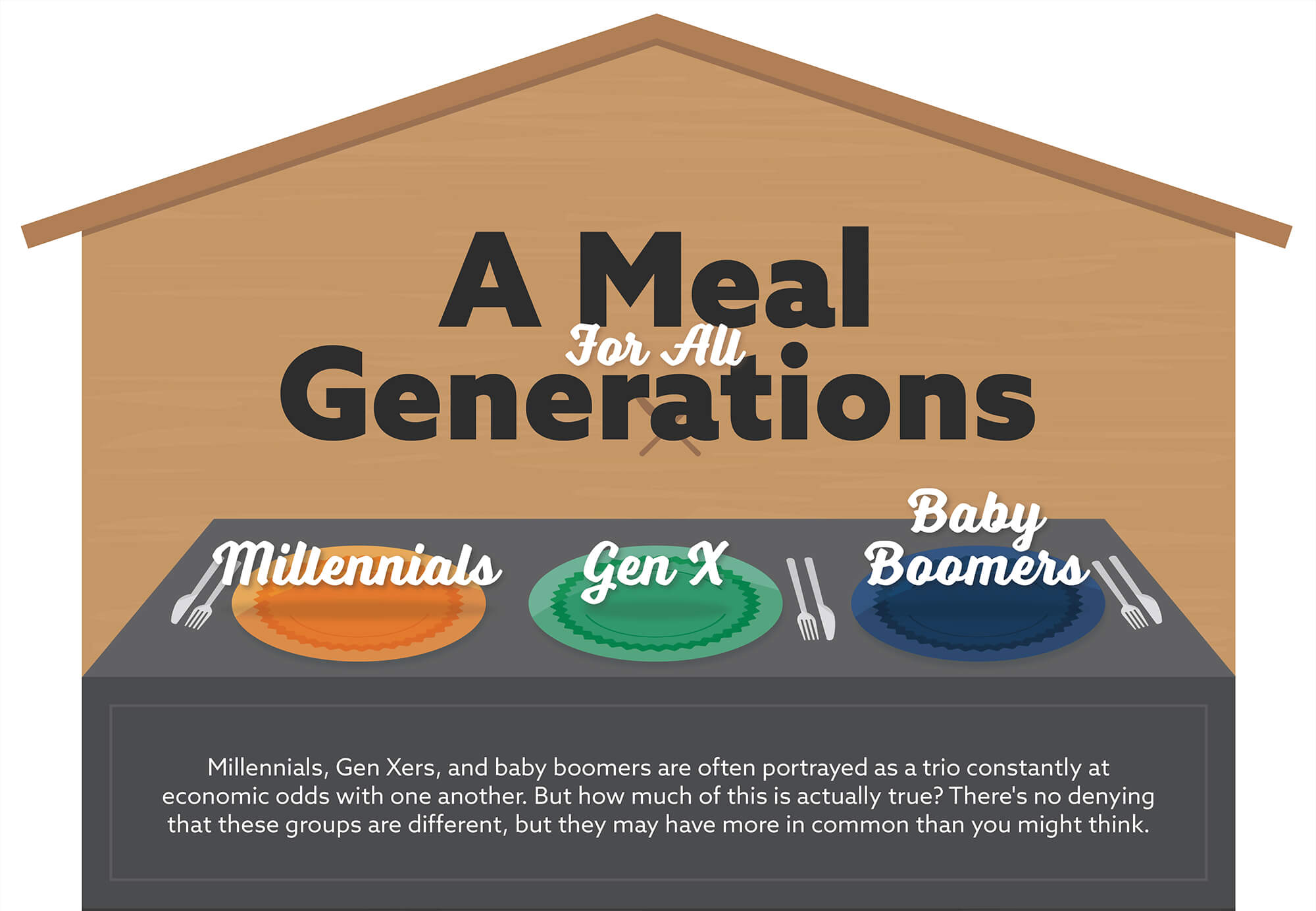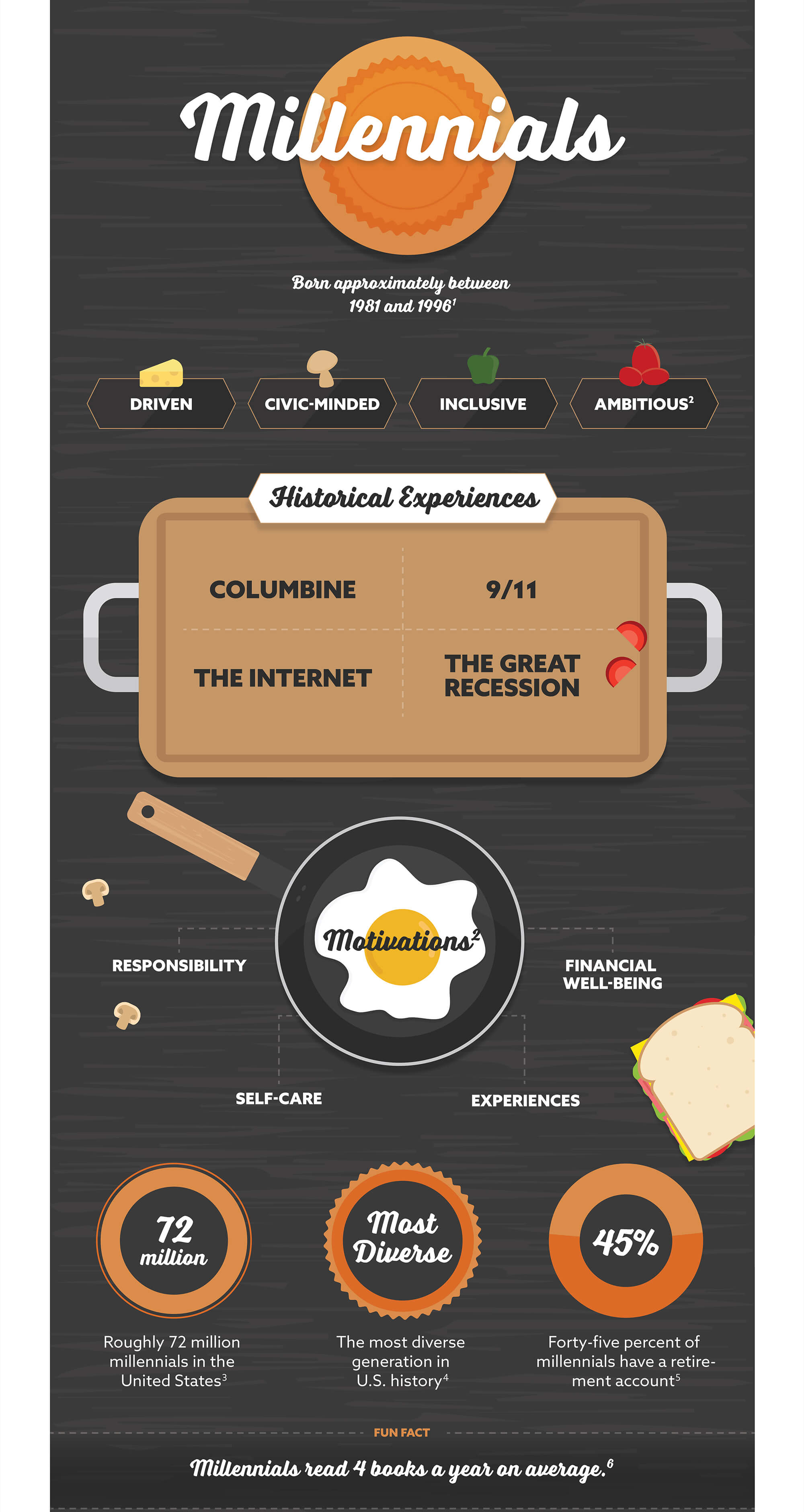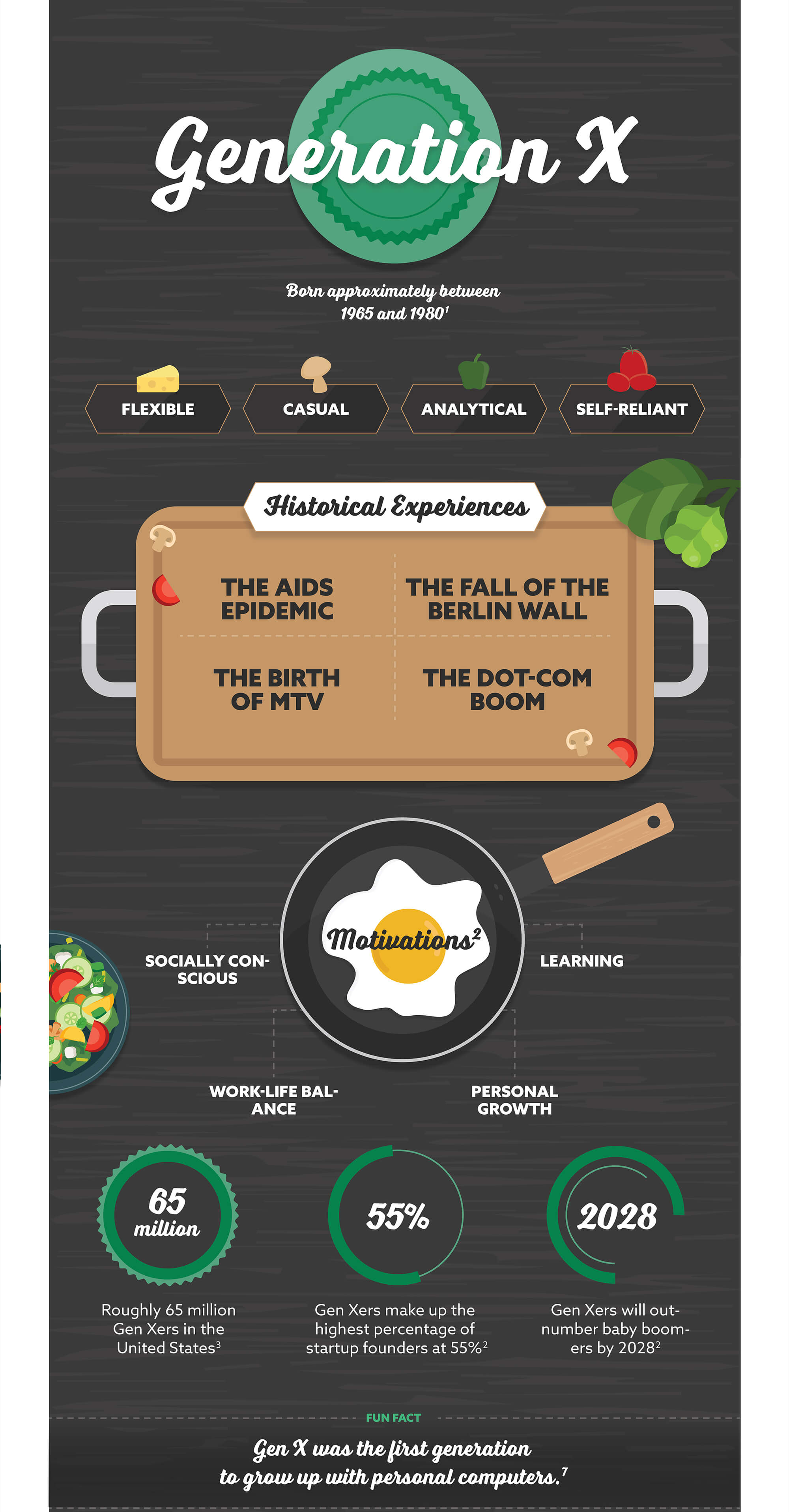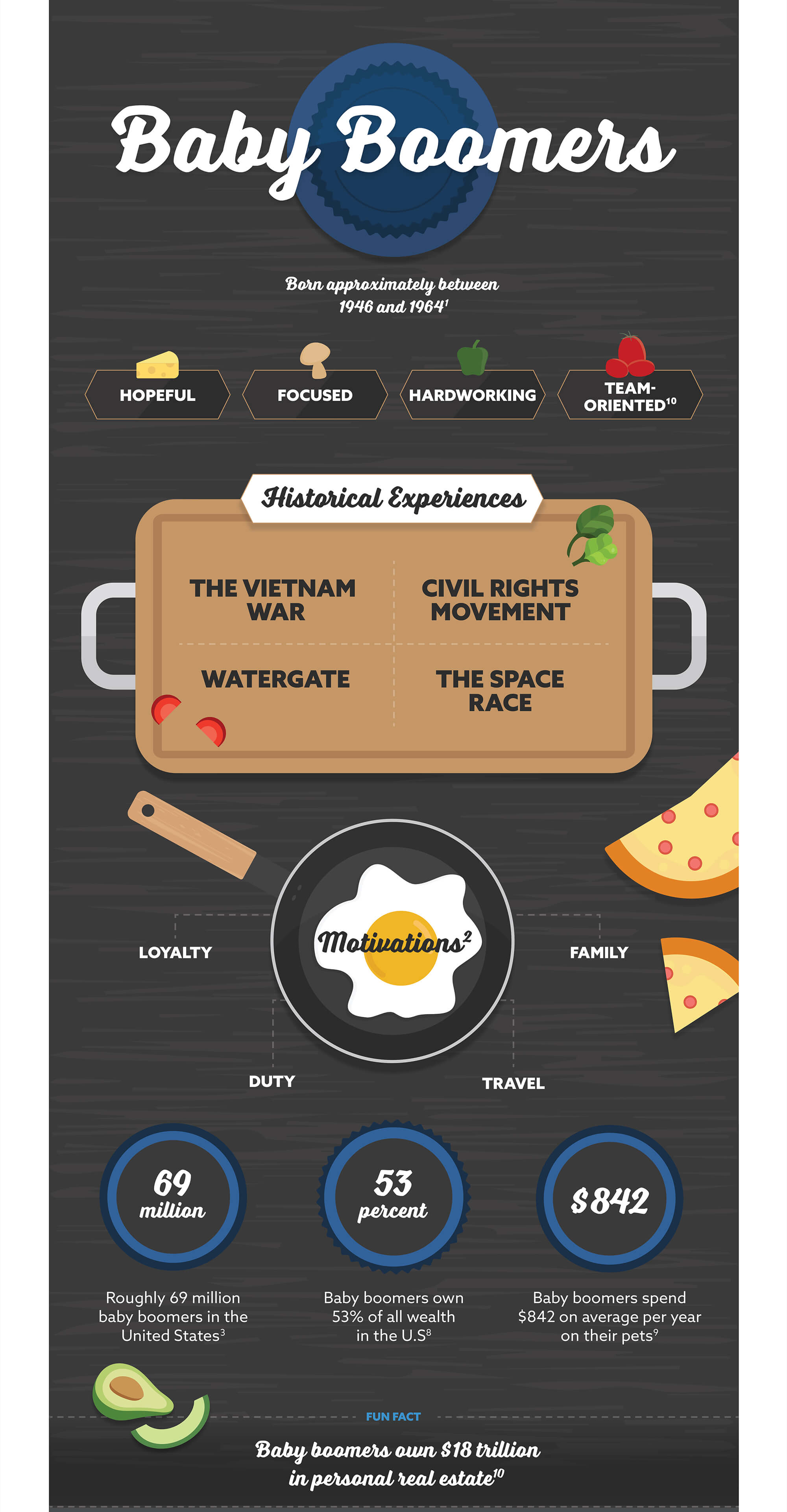 Related Content
Many Americans are operating their personal finances with only the barest minimum of knowledge.
With a few simple inputs you can estimate how much of a mortgage you may be able to obtain.
There are a number of reasons for business owners to consider a business succession plan sooner rather than later.