A Meal for All Generations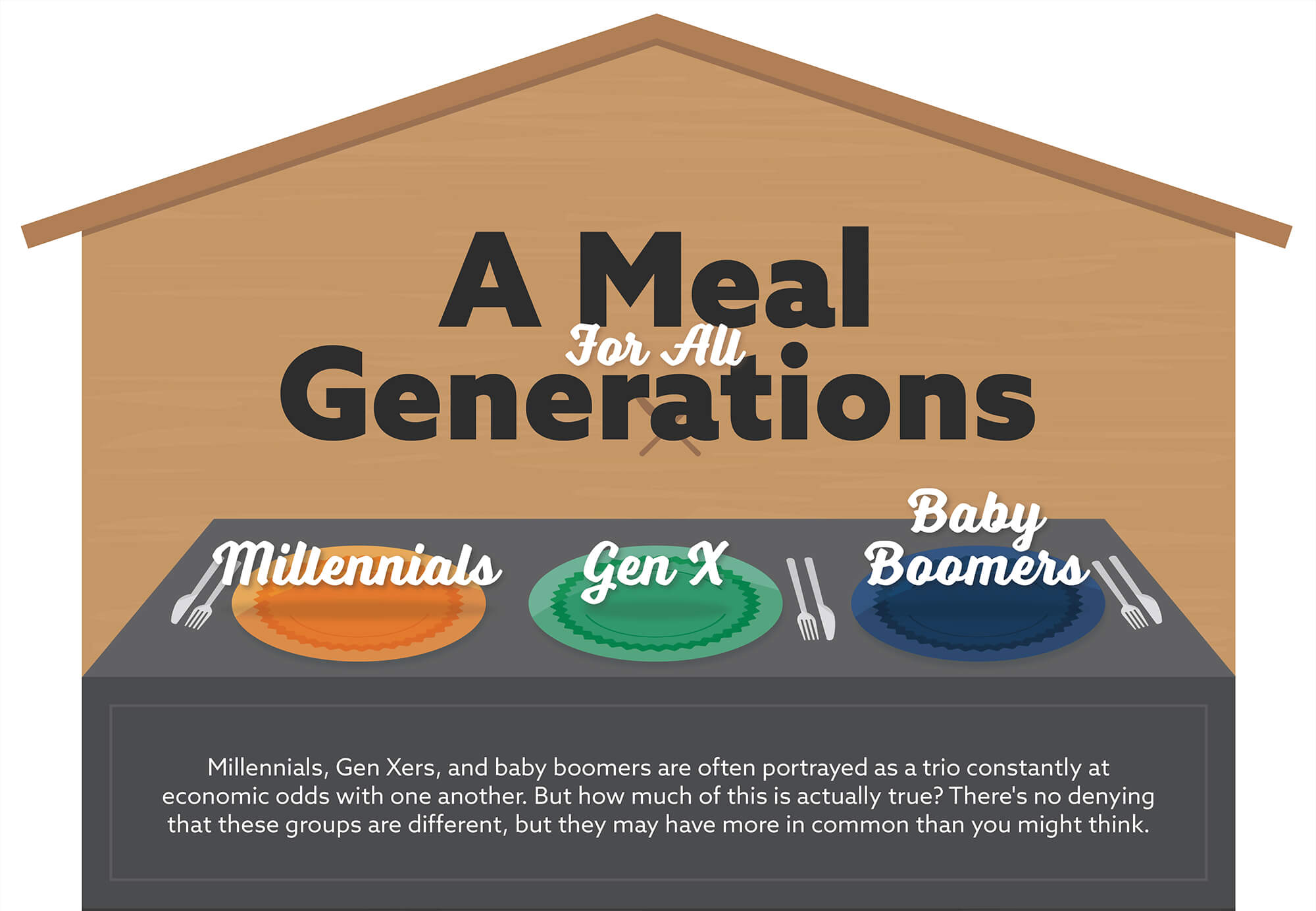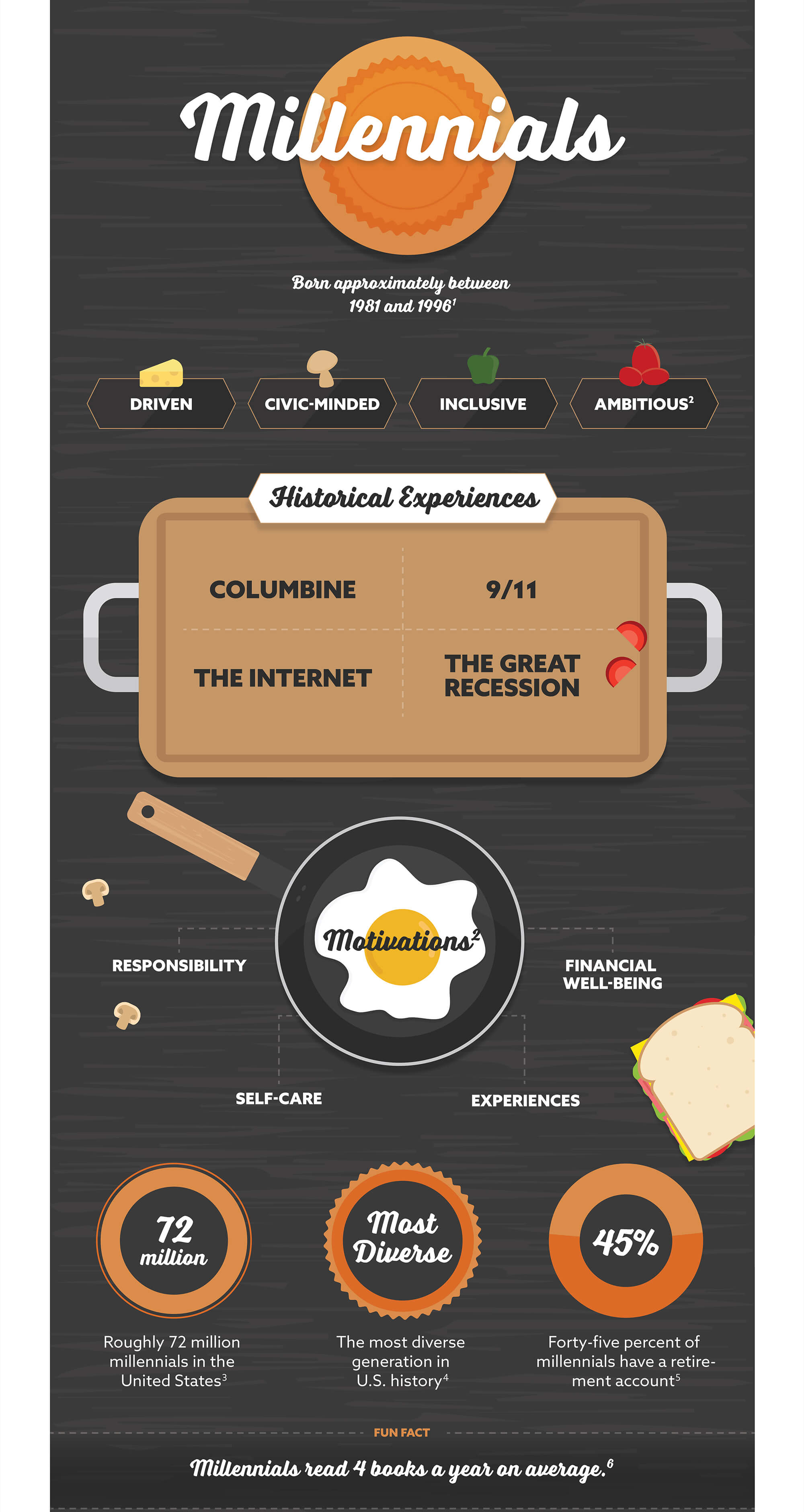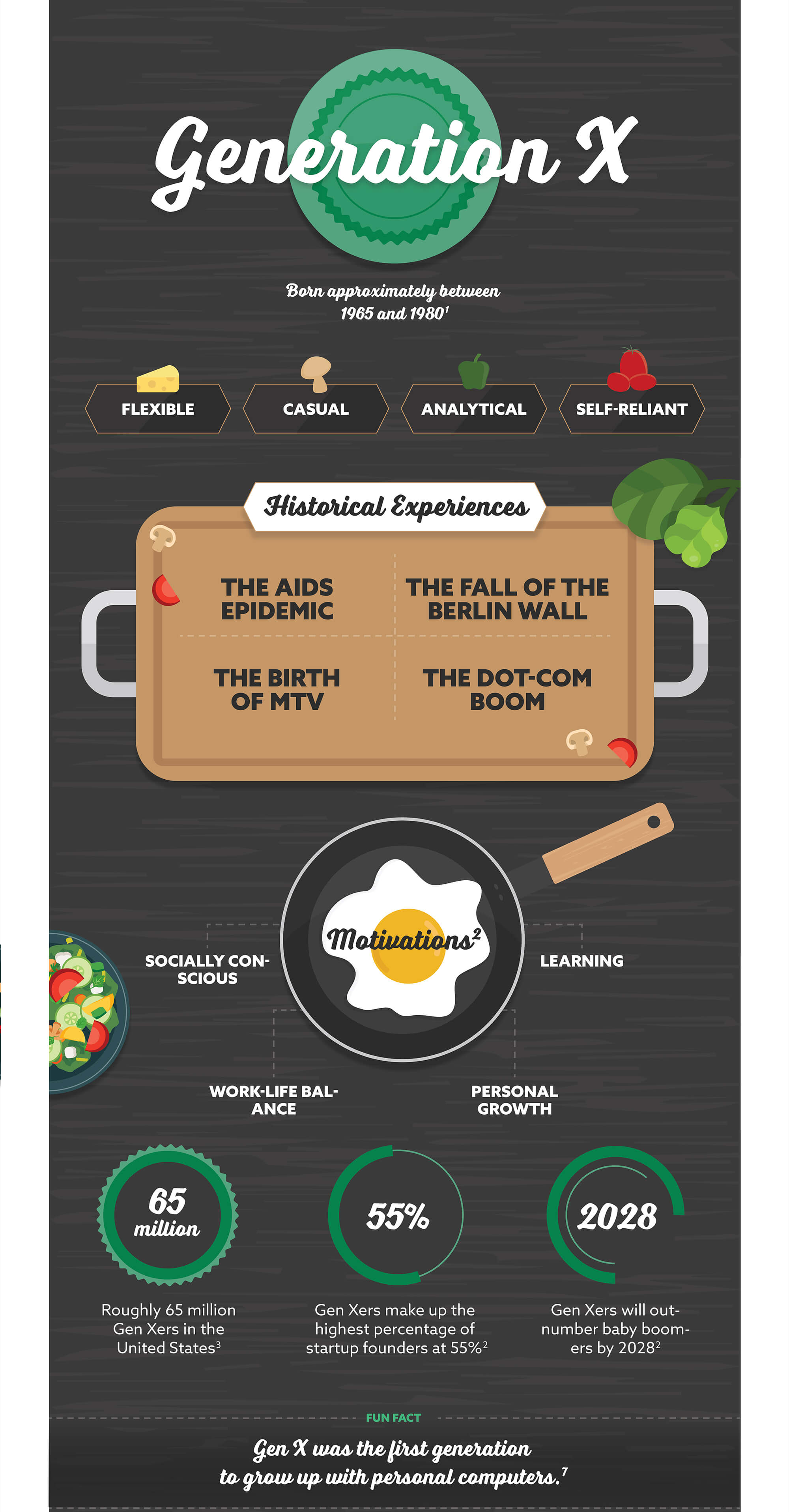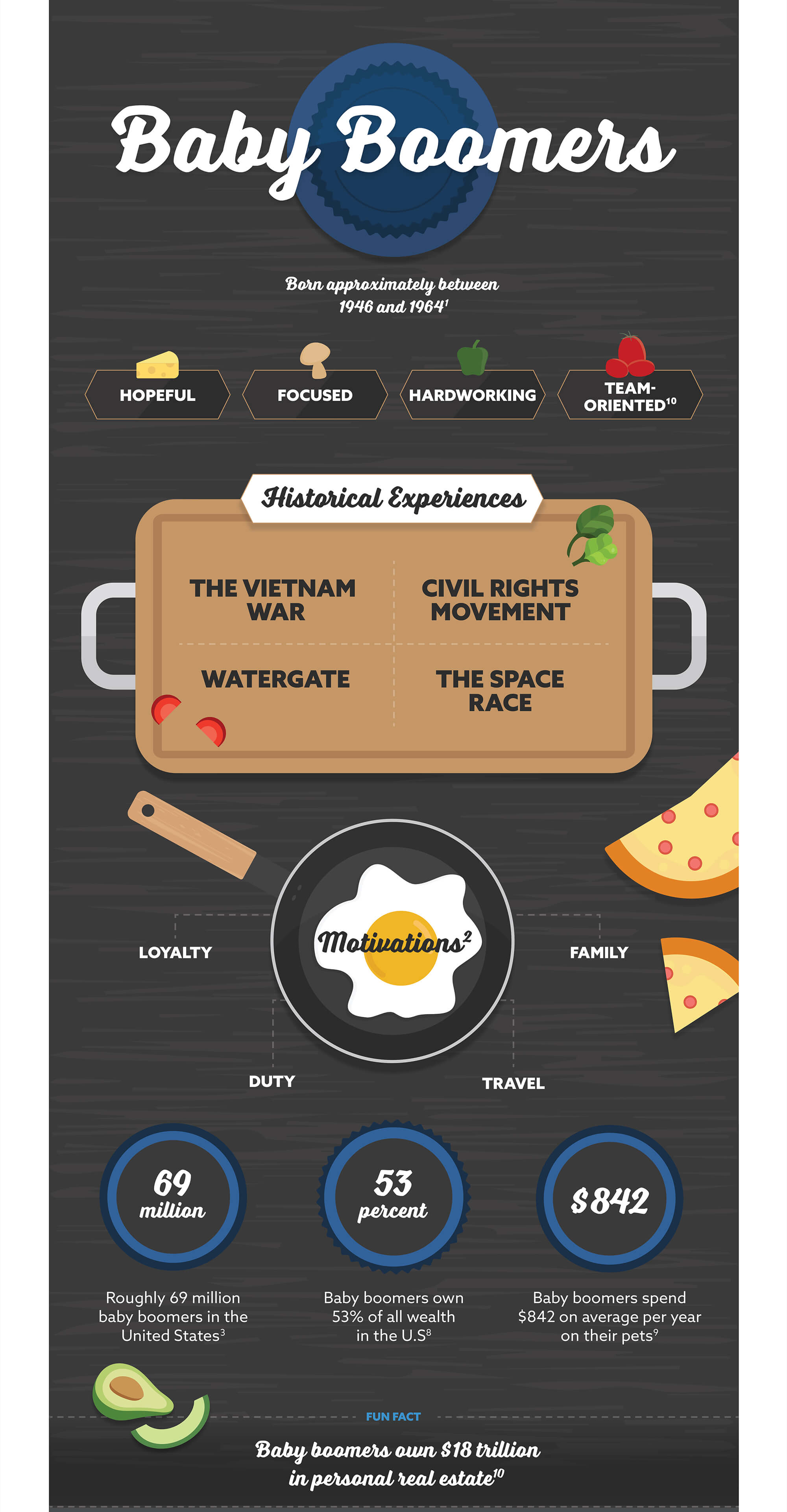 Related Content
Understanding some basic concepts may help you assess whether zero-coupon bonds have a place in your portfolio.
The simplest ideas can sometimes make a massive difference over time. Enjoy this brief video to learn more.
Irrevocable life insurance trusts can be important tools that may accomplish a number of estate objectives.